SEG 2017
The Open Inventor Team will be at the SEG 2017 Annual Meeting to present  Open Inventor, our 3D toolkit dedicated to Oil & Gas visualization.
Booth #120 | Thermo Fisher Scientific
We will be showing the latest features of our toolkit, such as:
Virtual reality (VR) for Head Mounted Displays (HMD)
H.264 video streaming for cloud rendering
Enhanced performance (GPU picking) for seismic interpretation
Dynamic data range interaction for seismic interpretation
Dramatic improvement in performance for 3D text, e.g. tens of thousands of well labels
Major memory and performance improvements for reservoir visualization
To arrange a demo of the Open Inventor 3D software development tools, or discuss your development projects, you can contact openinventor@fei.com.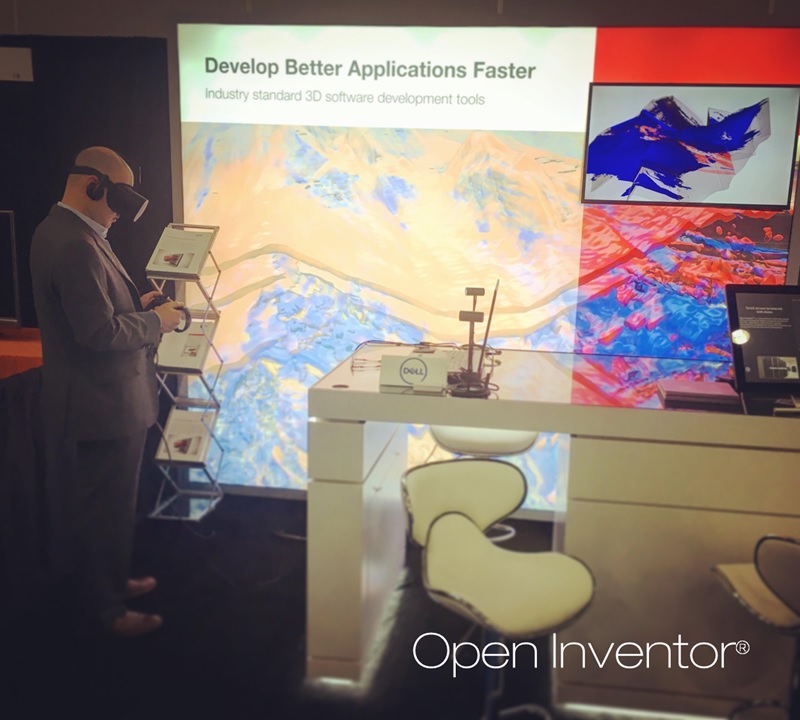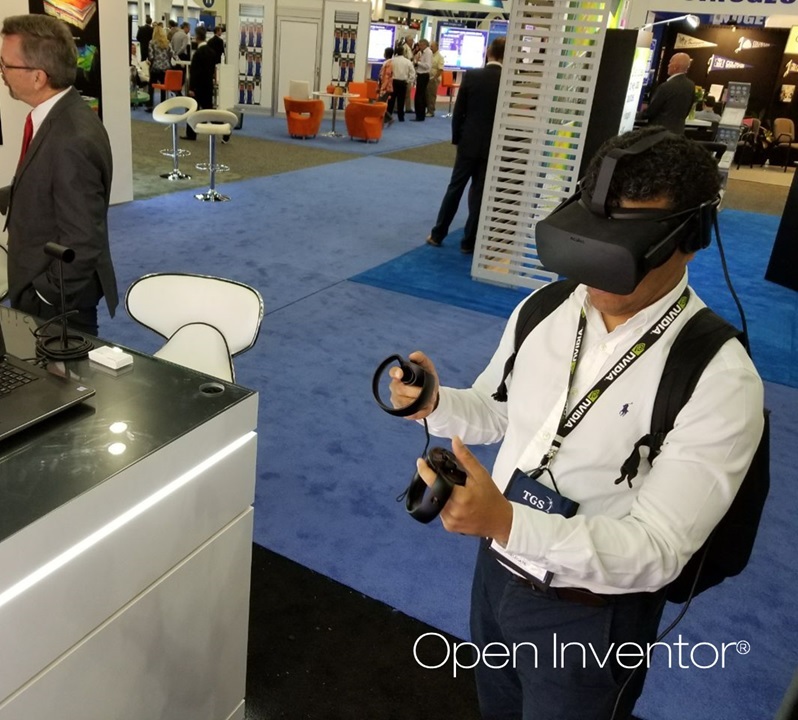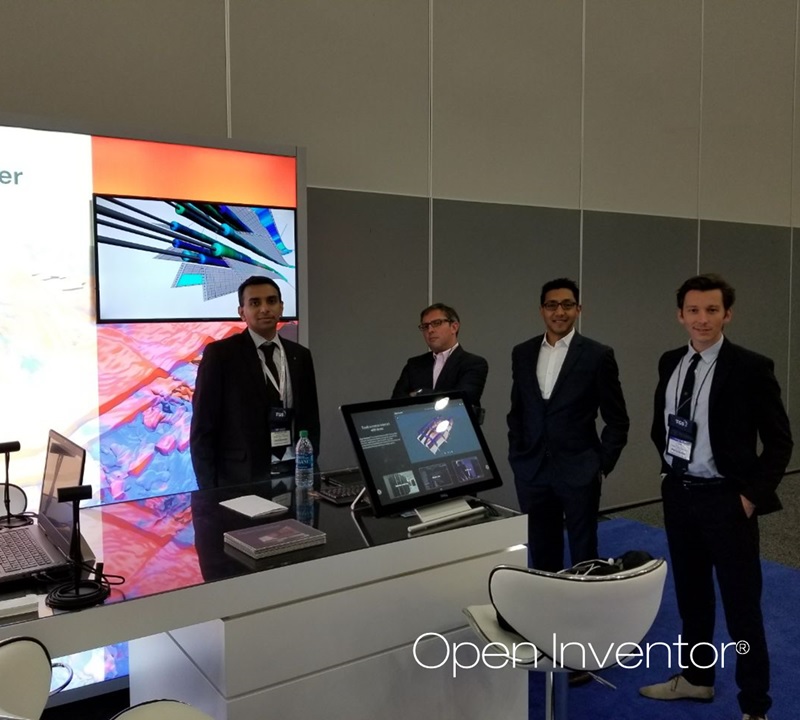 Exhibition
24 Sep 2017 - 29 Sep 2017
Houston, USA