Control and metrology
For control and metrology, Open Inventor handles 3D volume data from 3D scanners. Open Inventor handles large volumes, provides interactive performance and high image quality, and provides tools for clipping and masking volumes.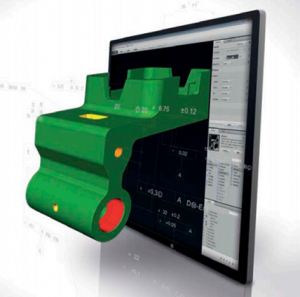 Open Inventor for CAD & Engineering
An overview of Open Inventor for the development of CAD and Engineering applications.
Download document