返回用户推荐
syngo.via imaging software for advanced visualization by Siemens Healthineers
syngo.via is the intelligent, integrated imaging software for advanced visualization, which offers multi-modality and fast 3D reading, innovative and Artificial Intelligence-powered applications. It speeds up and enhances daily routine tasks and provides actionable imaging-based results to enhance care delivery and outcomes. syngo.via simplifies routine by streamlining reading and reporting with powerful tools. As an open platform, syngo.via applies the latest technologies like AI to help boost diagnostic performance and offers access to 3rd-party applications. It integrates seamlessly with any IT environment, meeting all medical and operational demands from workstation to multi-site within many SHS applications.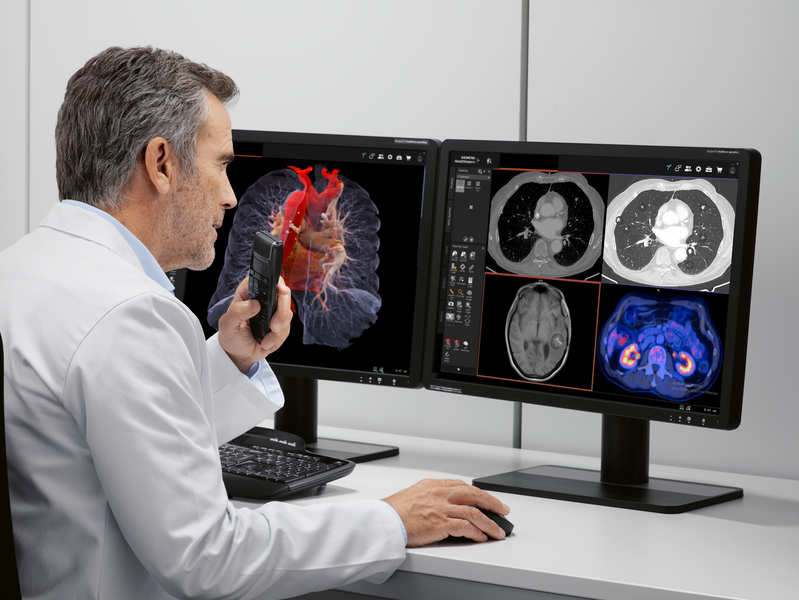 A number of Siemens Healthineers' products such as syngo.via use the high-level 3D scene objects provided by the Open Inventor Toolkit library as a basis for their 3D scene renderings. Examples of these are visualizations of clip geometries and heart animations. Additionally, Siemens Healthineers also takes advantage of Open Inventor Toolkit's multithreading capabilities to reach performance goals. It acts as stable basis for all 3D-rendering performed in syngo.via.
"The collaboration between Siemens Healthineers and Thermo Scientific Open Inventor Toolkit has been ongoing for 10 years and has always been very communicative, hassle-free, and harmonious", says Dr. Gerd Schenk, Vice President of R&D at Syngo.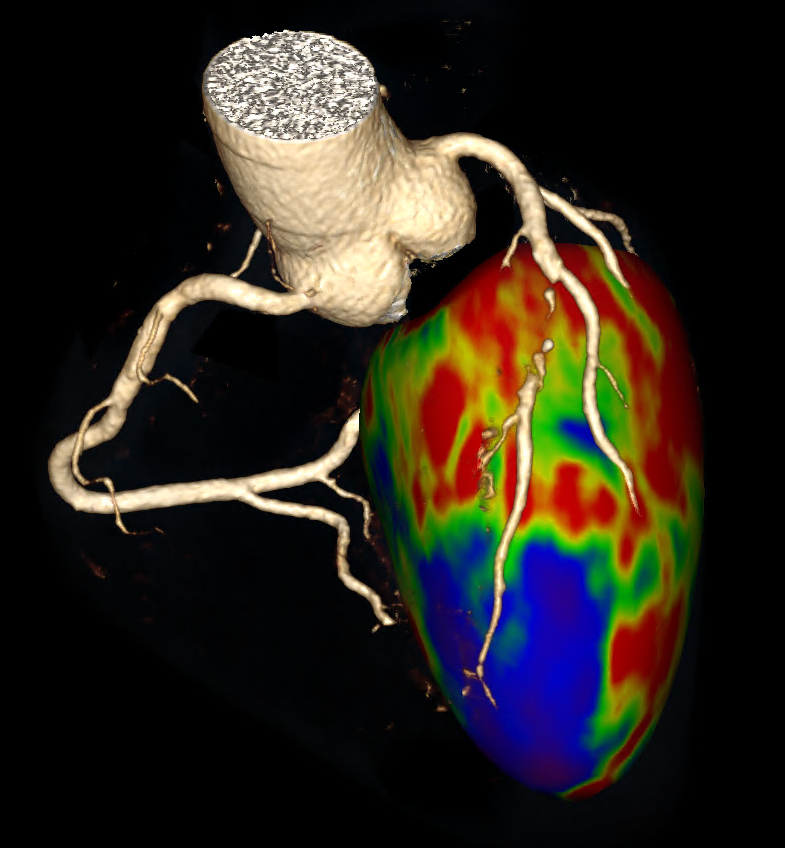 Disclaimer:
syngo.via can be used as a standalone device or together with a variety of syngo.via-based software options, which are medical devices in their own right. syngo.via and related products are not yet commercially available in all countries. Due to regulatory reasons, their future availability cannot be guaranteed.
Learn more about Open Inventor for medical imaging