返回用户推荐
Olea Sphere® post-processing 3D software suite for vascular and oncology imaging (Olea Medical)
Powered by Open Inventor
Olea Medical is the provider of Olea Sphere®, an innovative post-processing software suite for MR and CT perfusion imaging. Olea Sphere® multi-vendor post-processing solution significantly speeds up the diagnosis process and makes the evaluation of several pathologies much easier - from neuro diseases to breast cancers to musculoskeletal disorders.
Users of Olea Sphere® highlight that the software can be tailored to the specific needs of every radiologist, and that several processing steps can be grouped into a "one-or-two-click-workflow", making their work easier and saving them a lot of time. Moreover, the results are displayed in a clear and easy way to interpret; the display can even be customized.
Olea Medical is now launching a brand new version of its viewer, Olea VisionTM, which is using the Open Inventor 3D Software Development Toolkit for enhanced 3D volume rendering. Open Inventor also adds an extensive set of algorithms to Olea Sphere®'s existing capabilities, such as Diffusion Tensor Imaging (DTI) rendering, Maximum and Minimum Intensity Projection (MIP and MinIP), and advanced transparency.
"Using Open Inventor came as evidence when we decided to change our 3D rendering engine. Indeed, this rendering has the best integration with Java, which was mandatory for us", says Olea Medical's CTO, Cyril Di Grandi. "Furthermore, the rendering performance is high, and memory management is fast and effective. The amazing quality and availability of the technical support was the icing on the cake."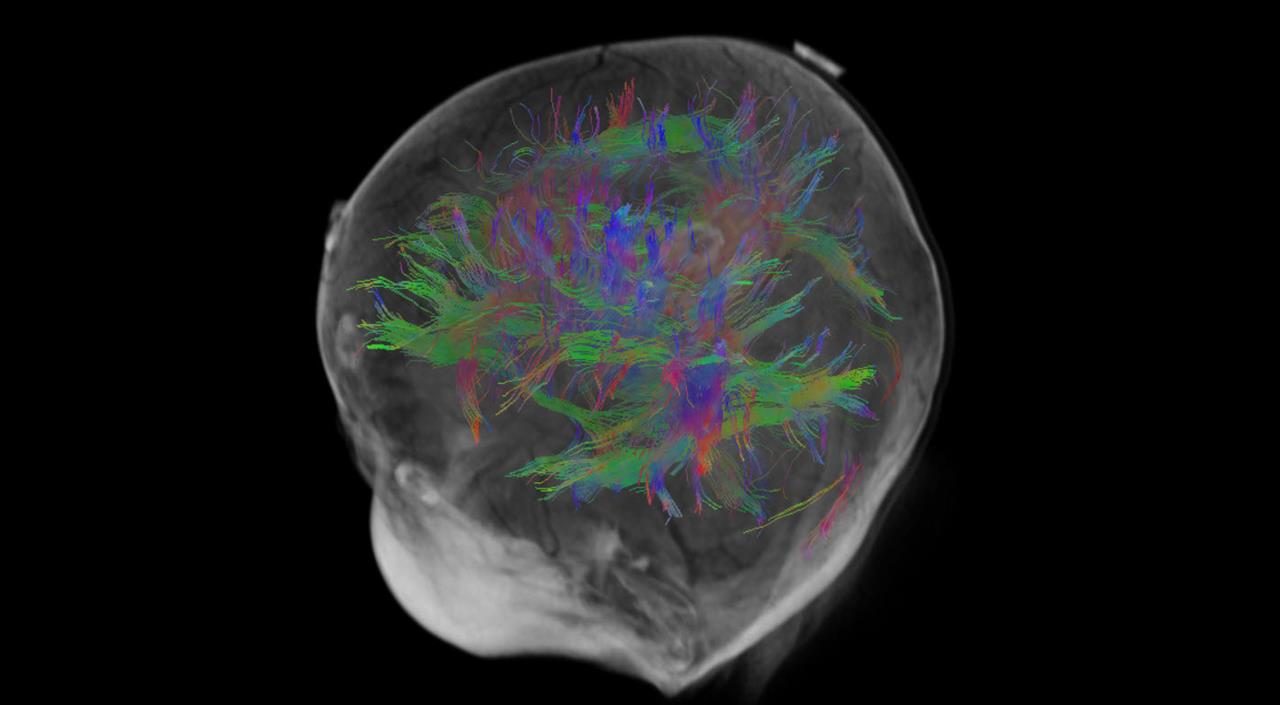 ↑ Diffusion Tensor Imaging (DTI) rendered through Open Inventor in Olea Sphere®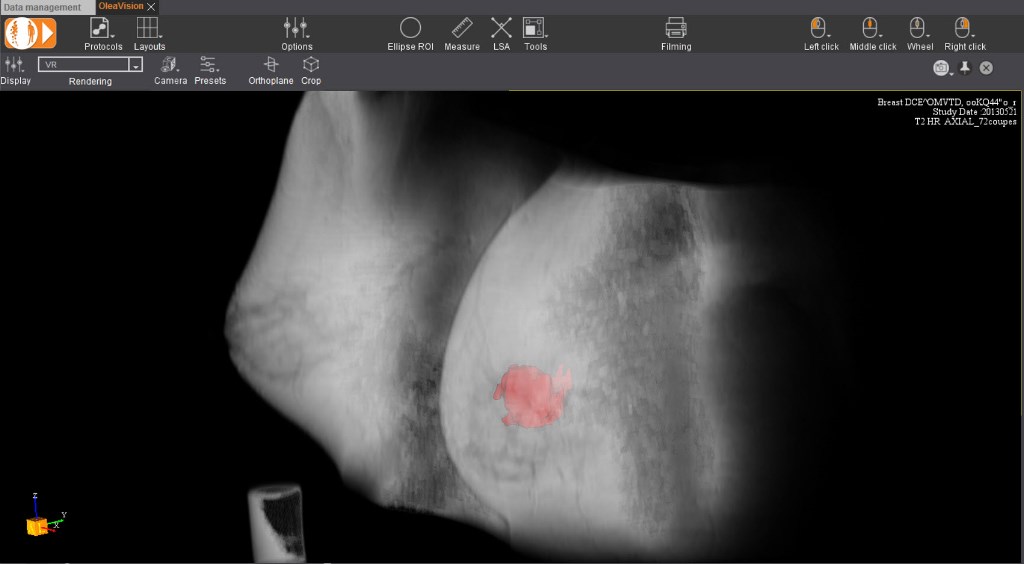 ↑ Breast Lesion rendered through Open Inventor in Olea Sphere®
About Olea Medical
Olea Medical, a Toshiba Medical company, is a provider of innovative MR and CT imaging post-processing solutions, Olea Sphere. www.olea-medical.com  | YouTube Olea Medical
About Thermo Scientific™ Open Inventor™ Toolkit
Open Inventor Toolkit is a comprehensive toolkit for cloud, desktop, and mobile that enables software development teams to integrate powerful 2D and 3D into their medical and dental application programs. www.openinventor.com