Deliver unrivalled image quality
Open Inventor provides the latest state-of-the-art rendering and image enhancement techniques for all types of 2D and 3D medical data:
Support for DICOM image data from any PACS or imaging modality
Highly optimized rendering
Rendering features include transparency, lighting, shadows, antialiasing, stereo, customizable shaders, level of detail
Advanced image processing
Support for complex meshes and geometries, charting, graphs, text, etc.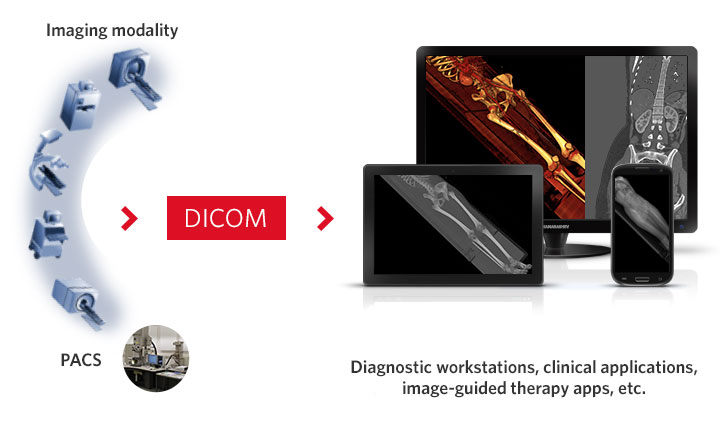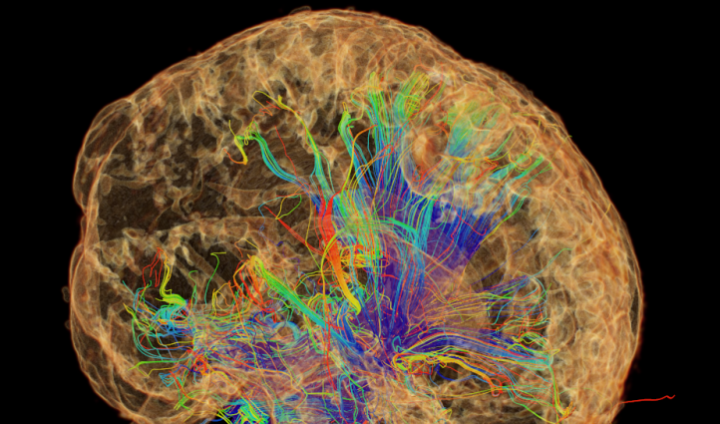 Solve the toughest 3D challenges
Open Inventor provides software engineers with a robust 3D foundation to efficiently address complex challenges:
Fusion of multi/hybrid modalities (PET/CT, MRI/Ultrasound, etc.)
Scalable to multi-displays/GPUs/CPUs
Open Inventor® Medical Edition
An overview of Open Inventor for the development of medical applications.
Download document